We're back from St. Louis and we had such a great time! Those little capsules that you ride up to the top of the Arch were probably the scariest thing ever, but I loved all of it!
So the weekend after the fourth of July is the unofficial start of back-to-school shopping. The Staples penny sales have started and everyone is marking their Crayola markers down to 99 cents. This all makes me giddy!!! A few of the blogs I follow started posting all of the cool things they have gotten at the Target Dollar Spot, so I
dragged
asked my mama nicely to go to Target with me!
So, at my local Target, they haven't started to put the teacher stuff the Dollar Spot, but everything is 70% off, so I went a little crazy (and when I say crazy, I got all of this for $13!)
First off, I need some blogger picture taking 101. I took these with my phone, so they aren't the best...but I promise, I will learn!
Lots of 30 cent prizes for the prize box!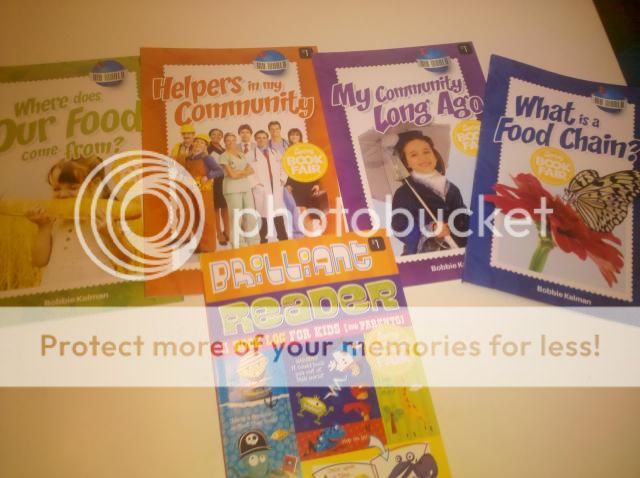 I found these readers (for 30 cents! Can I say that enough

?) I am super excited because they go along with some of our thematic units in second grade. Yes, they are in English, but I think they will be good to read when we bridge the units to English. Then there is this Brilliant Reader book and it is a journal that kids record and write about the books they read. If I taught an English general ed class, I would easily pick up a class set of these (for 30 cents each!), but I think I am going to look at it for ideas for a Spanish one!
These guys...I have some ideas for centers from them. A lot of my ideas come from here and I have some of my own Spanish centers up my sleeve, too. The baskets in the back are strawberry baskets...Hmmm, what can I do?
Then my calendar
dilemma: These pictures are from Target because I didn't buy yet:
Look at all this chevron, stripes love at Target. I can't decide which one I want for my personal planner, but my desk planner will definitely be this one...
This is seriously my most favorite time of year.